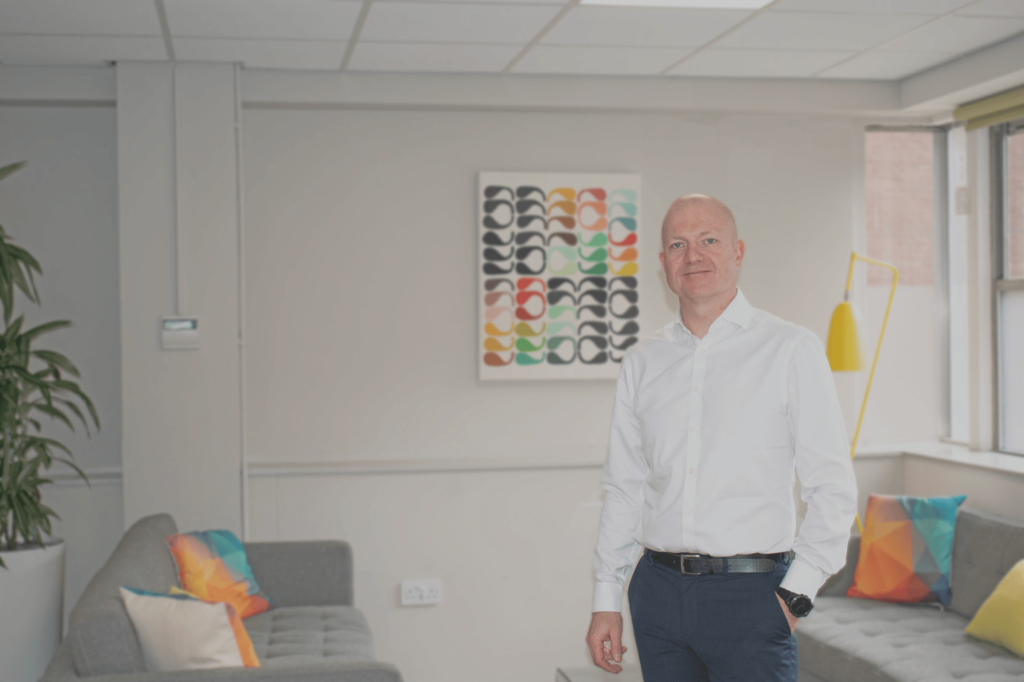 Bespoke Accountancy Practice Recruitment
Recruitment partner for the regions accountancy firms,
providing the best opportunities within the profession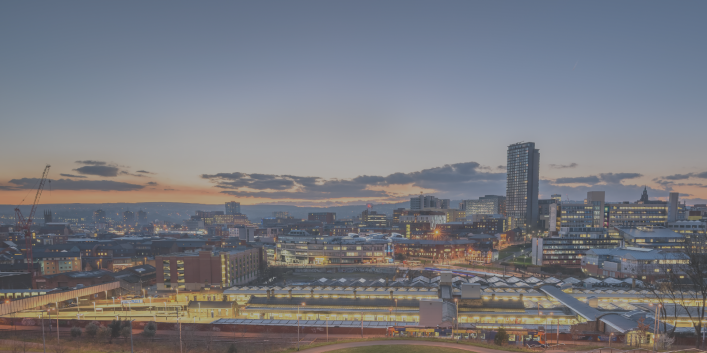 Exclusive Recruitment within The Accountancy Profession
with over 20 years experience, we are the region's leading Accountancy Practice recruitment agency
We are a dedicated and highly successful niche boutique recruitment agencies based in Sheffield.
Barber McLelland have a proven track record of ensuring that we connect high calibre candidates with the best opportunities in the accountancy sector – working to thoroughly understand the needs of our clients and the candidates we represent, to ensure the most successful fit between employer and employee.
Since 2001, we have successfully partnered a wide range of businesses within Professional Practice, including the Big 4, Top 10, Mid-Tier and Independent Accountancy Practices, specialising in the niche sectors of Audit, Business Services, Corporate Tax, Personal Tax, Specialist Tax (R&D, Trusts, VAT, Employment) General Practice, Corporate Finance and Insolvency.
Our unrivalled market knowledge and expertise allows us to fully understand the challenges of successfully attracting and recruiting top talent for strategically important accountancy job roles.
Accountancy Professionals
We know how difficult it can be to find the right opportunity to really suit your needs. We want to take the time to understand what you want from your next move and we appreciate that just because you may be perfect for a particular job, it doesn't mean that job is perfect for you.
Accountancy professionals
We endeavour to meet with every person we represent face-to-face so that we can learn about what you want, what motivates you, channel your strengths and work on your employability weaknesses.

Once we feel that we have a full understanding of you and your aspiration, we will then work in partnership with you, providing you with an action plan and ultimately advise on the businesses and opportunities which we feel would suit your skills and more importantly you as an individual.
Client Services
We can offer you a number of unique benefits in choosing us as your Accountancy Recruitment partner.
- Unrivalled market knowledge and expertise
- Extensive network of accounting professionals
- High level of exclusive referrals
Client Services
Attracting the top talent within the Accountancy Profession has always been an on-going challenge for all firms.

At Barber McLelland we feel that it is highly important to understand our client needs, culture and their long-term recruitment strategy. Allowing you to have a recruitment partner who understands you as a business and has the ability to effectively represent you in this highly competitive market.
Search For Your New Career
Using Your Mobile Device
Our Recommendations
Barber McLelland have a proven track record of ensuring that we connect high calibre candidates with the best opportunities in the accountancy sector.
After an initial telephone chat with Justin, I met him to discuss how he could help me in my search for a new position. He took the time to make sure he fully understood my requirements, even helping prepare my CV.
I have used Barber McLelland both as a Tax Professional looking to recruit new staff and as a candidate seeking a new role. The service I have received has been both professional and efficient.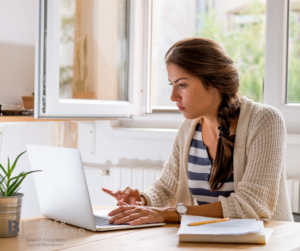 Hybrid Working and The Accountancy Profession The spread of Covid-19 and the start of lockdown in March 2020 have forced most companies to entirely re-shape
Read More »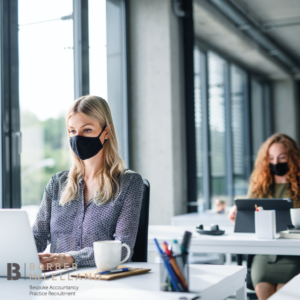 How stable is an accountancy career COVID-19 and beyond? Across all industries, the employment market has become increasingly competitive due to the impact of the
Read More »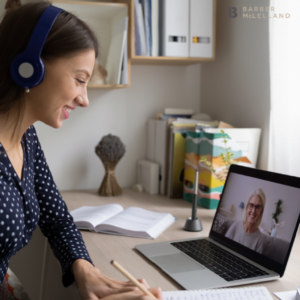 Securing new staff within the accountancy profession can be difficult, so ensuring that your latest employees are at ease with their new position is vital.
Read More »